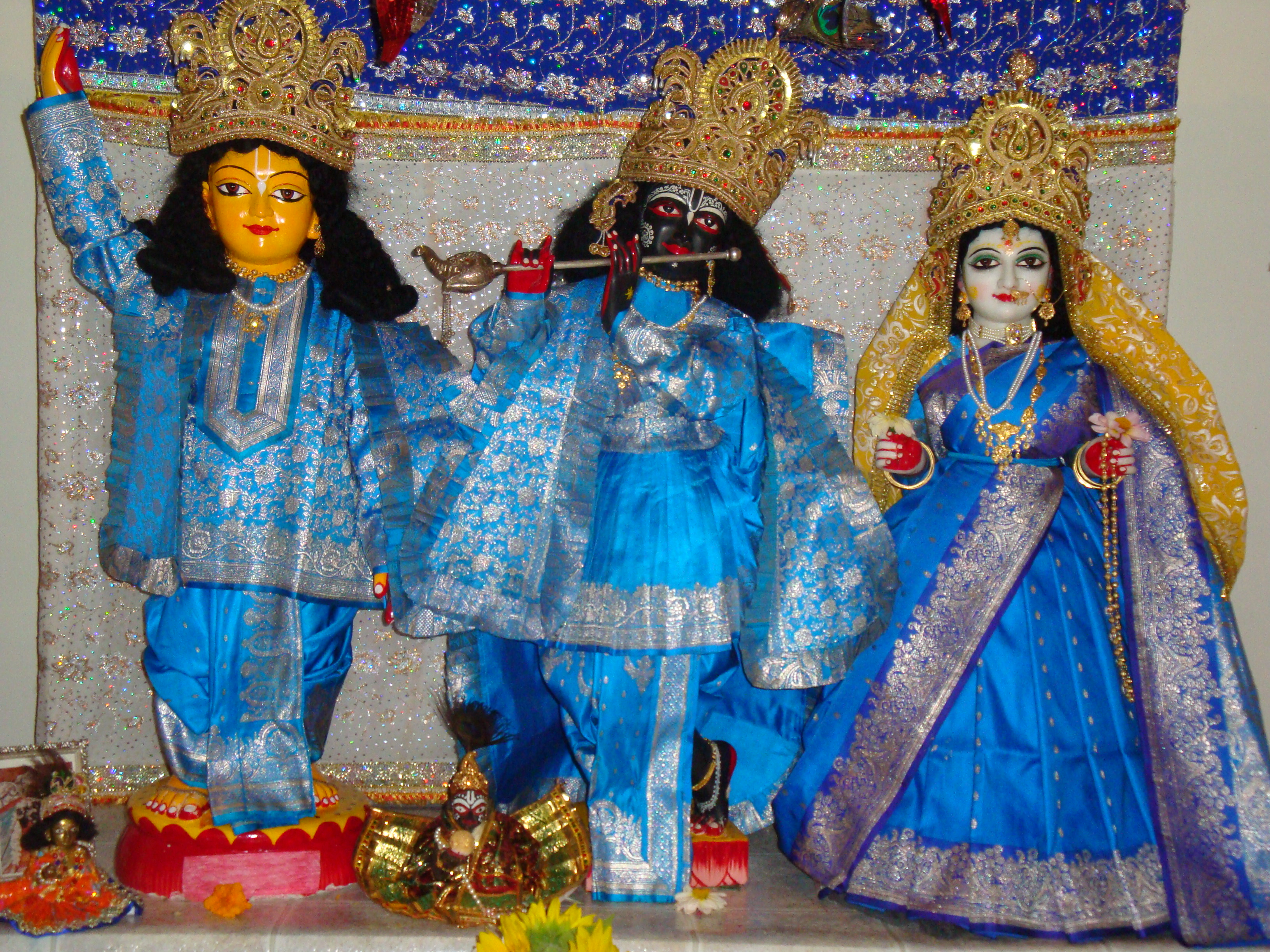 Gaudiya Mission is a religious, charitable organization established, with a motive to practice and propagate the philosophy of 'Bhagavat Dharma' and 'Gaudiya Vaishnavism' as propounded by Sriman Chaitanya Mahaprabhu.
Click Here for our Newsletter
You can now donate to Gaudiya Mission by PayPal
Upcoming Events:
Janmashtami on Wednesday August 28, 2013 More.. 
Janmashtami Feast on Sunday September 8, 2013 More..

Radhashtami on Thursday September 12, 2013 More..
Six-Year Anniversary Feast on Sunday September 22, 2013 More..